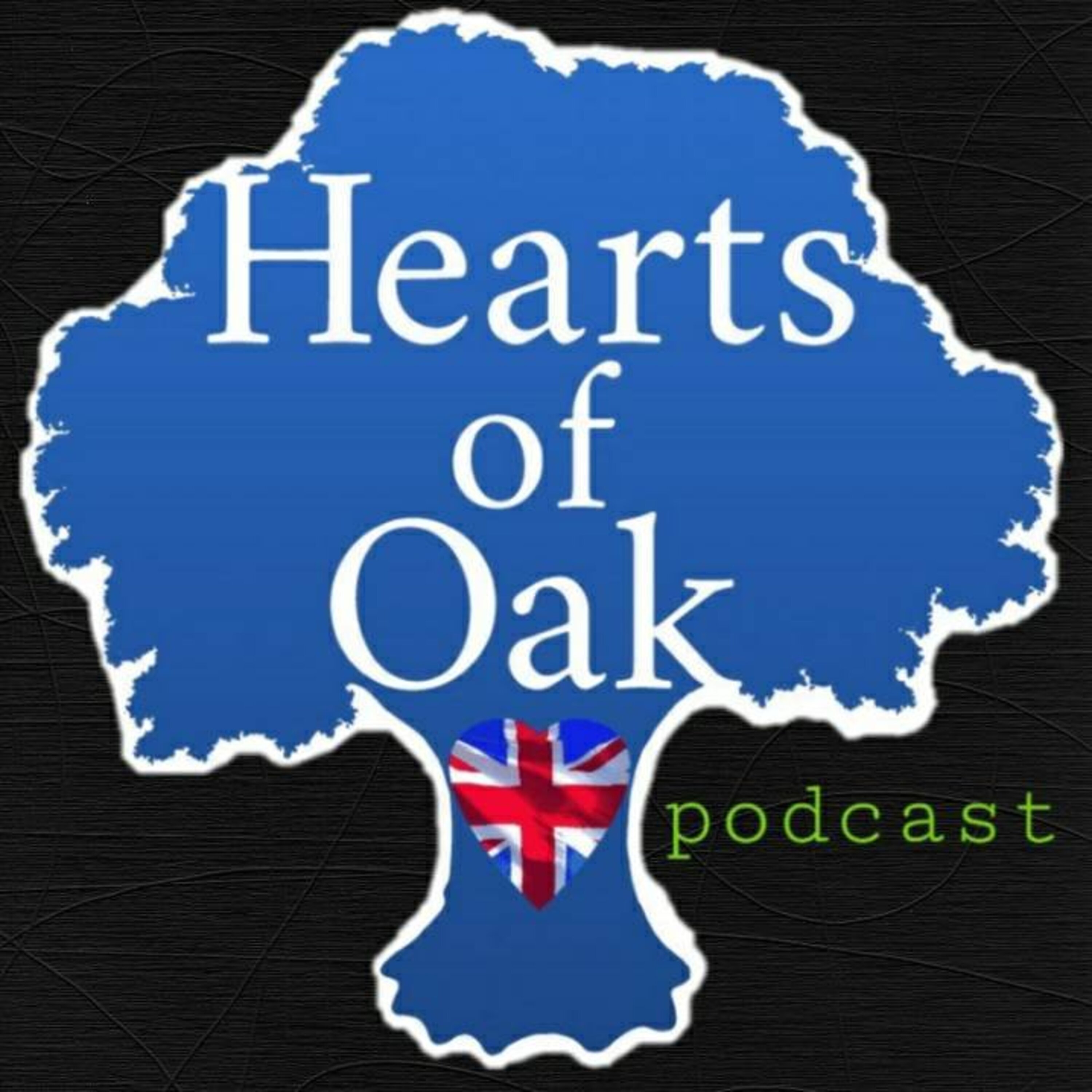 Tim Young has been on our radar since we joined GETTR, his mix of humour and political commentary in this doom laden world is quite refreshing and unique.
It was brilliant to have Tim join Hearts of Oak to run his mouth as we discuss the current state of the US and how the Republicans.....sorry, I mean the Real Ultra Maga Extremists, are going to make a difference.
There are so many reasons to feel despondent in 2022 and that is why Tim's outlook is needed right now, laughter will win the day!
Tim Young is a comedian, political pundit, bestselling author and self-proclaimed bourbon expert!
A native of Baltimore, he placed as a finalist in the DC Improv's 2008 Funniest College Competition.
He quickly went on to tour the country, hosting and performing with an opinion on just about everything, his stand-up comedy ranges from stories about growing up, dating and he has a unique commentary on politics.
Aside from being a comedian, Tim is considered a leading political thought leader and has consulted Chambers of Commerce, Mayors of major cities, the federal executive branch, and members of both houses of Congress.
Tim has had hundreds of television and radio appearances, speaking on everything from deep political views to pop culture, he is a featured guest/contributor seen regularly on Fox, a writer for the Washington Times, one of the most used fill-in hosts on Sirius XM Patriot and has been quoted in almost every major publication in the world.
Whether it be the conservative Fox News or the progressive CNN, Tim's voice has been heard there, his media and pop culture takes have been featured in everything from Cosmopolitan to OK Magazine and TMZ Live, his social media is seen by nearly 100 million people a month and to top it all off he has written 3 books, 2 of them #1 ranked on Amazon.
Follow and support Tim...
GETTR https://gettr.com/user/TimRunsHisMouth
Twitter https://twitter.com/TimRunsHisMouth
Instagram http://instagram.com/timrunshismouth
Facebook https://www.facebook.com/TimYoungComedian
Website https://www.timyoung.com/
Tim has a fantastic merch store and was one of the first to release the Ultra Maga range which is all available here https://www.timyoung.com/store-2
Interview recorded 13.5.22
*Special thanks to Bosch Fawstin for recording our intro/outro on this podcast.
Check out his art https://theboschfawstinstore.blogspot.com/ and follow him on GETTR https://gettr.com/user/BoschFawstin
To sign up for our weekly email, find our social media, podcasts, video, livestream platforms and more go to https://heartsofoak.org/find-us/
Please like, subscribe and share!
Play Now