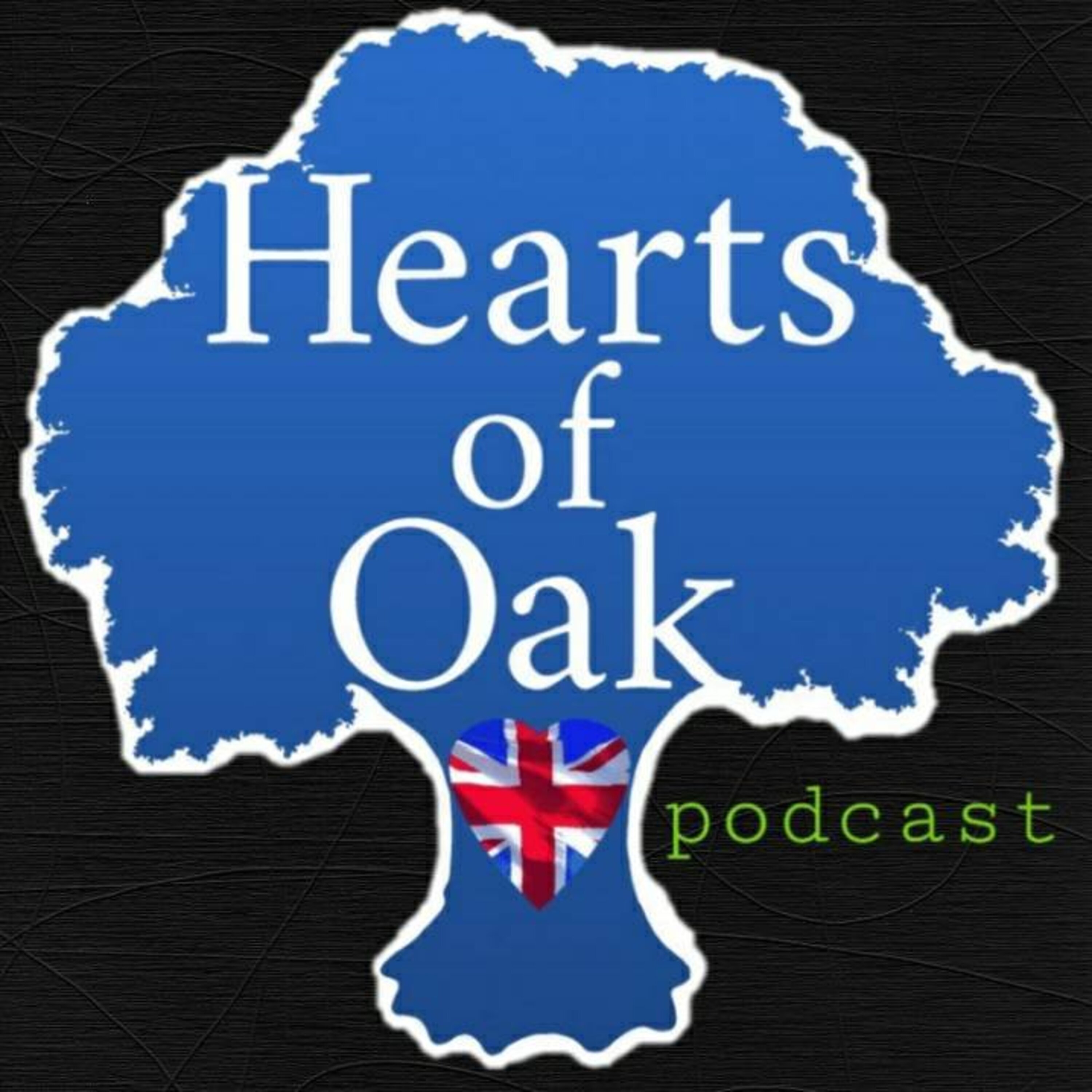 Gareth Icke is a name we are all familiar with, not just because of his surname but because of his great media operation that has appeared and grown during the plandemic.
His desire to uncover the truth is very refreshing, Ickonic is reporting the news and bringing us great interviews.
Gareth has faced such a backlash from the legacy media who have tried to shut him up with numerous hit pieces, none have worked.
He is still here and better than ever!
He joins Hearts of Oak to share his story and to discuss where censorship is heading.
Gareth Icke is an activist, a singer/songwriter, an author, a former international beach soccer player, the presenter of 'Right Now', an uncensored current affairs show on the Ickonic Network and is also the son of the legendary truth warrior David Icke.
He has been attending protests and rallies since he was a small boy and he's worked tirelessly in the movement for truth and continues to do so through docu-series, films, books, podcasts, rallies, speaking engagements and much more.
Gareth's weekly show, 'Right Now', goes out every Friday at 7pm on ickonic.com.
It gives guests from all over the world a chance to say their bit, covering a huge range of subjects that the mainstream doesn't want you to hear about.
'No Turning Back' an Ickonic Original Film Available exclusively on Ickonic.com – 7 pm BST – Saturday 1st October.
Watch the trailer here https://t.co/lYm9QmYABm
Follow and support Gareth at the following links.....
WEBSITES
http://www.ickonic.com/
http://garethicke.com/
SOCIAL MEDIA, VIDEO AND MUSIC
GETTR: https://www.gettr.com/user/garethicke
TWITTER: http://www.twitter.com/garethicke
GAB: https://gab.com/garethicke
TELEGRAM: http://t.me/garethicke
MINDS: https://www.minds.com/garethicke/
YOUTUBE: http://www.youtube.com/garethicke21
SPOTIFY: https://open.spotify.com/artist/0NoR3Ss4kvKyZMwv0vAQn3
Interview recorded 22.9.22
*Special thanks to Bosch Fawstin for recording our intro/outro on this podcast.
Check out his art https://theboschfawstinstore.blogspot.com/ and follow him on GETTR https://gettr.com/user/BoschFawstin
To sign up for our weekly email, find our social media, podcasts, video, livestreaming platforms and more go to https://heartsofoak.org/find-us/
Please like, subscribe & share!
Play Now